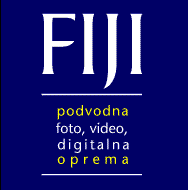 .

svetilke/ lampe / dive lights --> Ikelite podvodne luči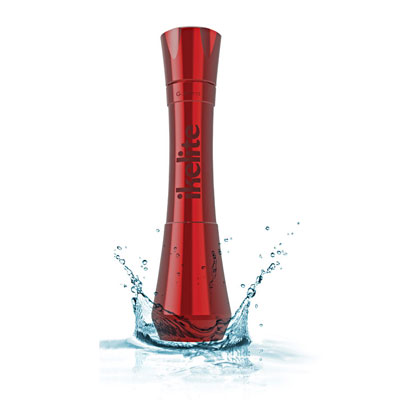 Ikelite Gamma tactical underwatter light


Akcijska cena:

110

EUR (26.360 SIT)
Proizvajalec: Ikelite
Koda: I 1803

Specifications •400 ft (120m) depth rating •220 lumen concentrated 10° beam •Color temperature 6500K •Over 10 hours run time •Accepts 2 CR123 batteries •Dimensions 5.6 x 1.4 in (142 x 36 mm) •Weighs only 4 oz (113 gram )

Each Gamma starts with aircraft grade aluminum, precision-machined into a supremely ergonomic, no-slip contour grip. We purposefully avoided unnecessary grooves and texturing on the light body to allow it to slide in and out of your pocket without snagging. Military-grade anodizing and a double o-ring seal provide corrosion-proof and waterproof operation up to 400ft (120m). A heavy duty mechanical tail switch provides either continuous or momentary lighting at the touch of a button.

Like every Ikelite product, Gamma is built by hand in the USA and individually tested for function and waterproof integrity. We back our products with over 50 years of experience and service within the dive industry.



FIJI Team
Slovenija / SLO
FI POTENCIAL d.o.o.
Komenskega 1
4000 Kranj, Slovenija
tel: +386 4 5329 664
GSM: +386 31 302 367
info@fiji.si
FIJI Team
Hrvatska / CRO
Villa Splendissima d.o.o.
Lakmartinska 4
51 500 Krk, Hrvatska
TEL: 099 / 224 8090
info@fiji.si
.